No feelings are bad – but they may be stagnant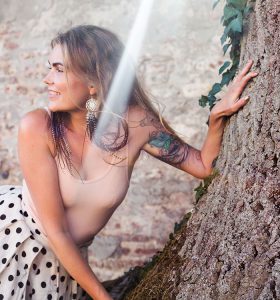 Therefore, I have created a universe where I help and teach how we can naturally, easily and efficiently help babies, children and adults for better health and more well-being – without all possible flaws.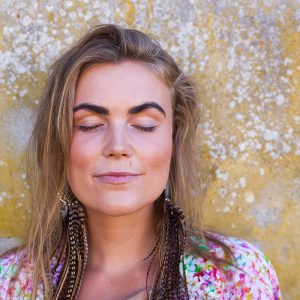 I love new projects and challenges, and so often I have a lot of things 😉 But primarily I am the author of the four books in the Press & Happy series, I am the founder and teacher of the education of the Holistic Energy Therapist, as well as the education of 'Press & happy treats'. I hold courses and workshops for private and professionals, and I meet over 100 beautiful souls every year on my programs and courses.